What We Do
Reline America, Inc. is the North America and South America manufacturer of ALPHALINER® (formerly known as Blue-Tek™), the glass-fiber reinforced plastic (GFRP), spirally wound, ultraviolet light (UV) cured-in-place product (CIPP) technology ALPHALINER® is available for non-pressurized application needs in 6 to 54 inch diameter pipe. In addition to supplying this engineered CIPP liner solution, RELINE™ also manufactures a state of the art UV-light installation equipment system specific to ALPHALINER® that incorporates the award winning QUALITY-TRACKER-SYSTEM™.
Across North America, pipes and culverts are increasingly in need of renewal. Community and environmental impact are substantially reduced with the use of a trenchless pipeline rehabilitation solution compared to pipeline cut and cover type replacement projects.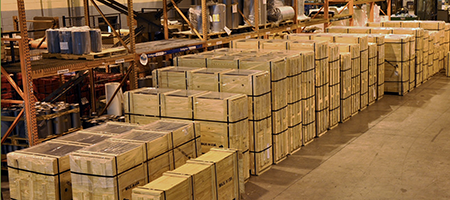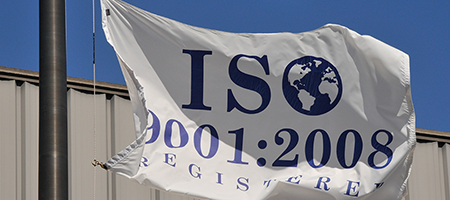 History
In 1998, Don Pleasants pursued a premier lining system to bring to North America. In 2005, he secured the North American rights to a UV CIPP lining system product along with installation equipment, establishing RELINE AMERICA® in southwestern Virginia.
The ALPHALINER® (formerly known as Blue-Tek™) and ALPHALINER® installation equipment are manufactured solely in the USA at the Virginia plant.
Since that time, RELINE™ has earned the distinction of being the first North American Company to manufacturer for installation - over one million feet of UV CIPP liner in North America.
The Facility
RELINE™ has secured its place as the leading North American manufacturer of cutting-edge ultraviolet light cured trenchless pipeline rehabilitation products.
Our manufacturing facility in Saltville, Virginia houses not only our UV-CIPP tube manufacturing lines; but also a state of the art testing laboratory to support our QA/QC program, our ISO 9001:2008 Certified Quality Management System, a machine shop to fabricate unique manufacturing and installation equipment components, an installation equipment maintenance and repair shop, and a very busy product improvement/development department.